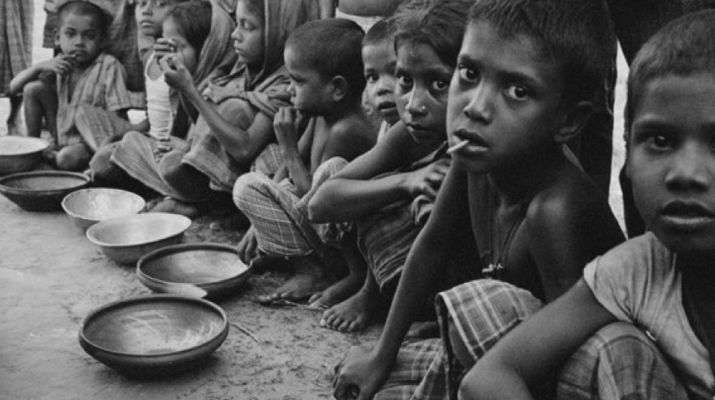 It's gleaming bright in their dead eyes,
From the pallor of their puny faces, it's discern,
Their twisted bones reciting it all,
Their silence shouting it aloud,
Crying out with no tears rolling down.
Holding back with empty vessels,
Probing the dumping grounds for leftovers.
Waiting for someone to extend his arm,
In dire need of filling their bellies,
Perishing as ever with severe starvation.
Thank you!!