Here's My Favourite Feeling #3: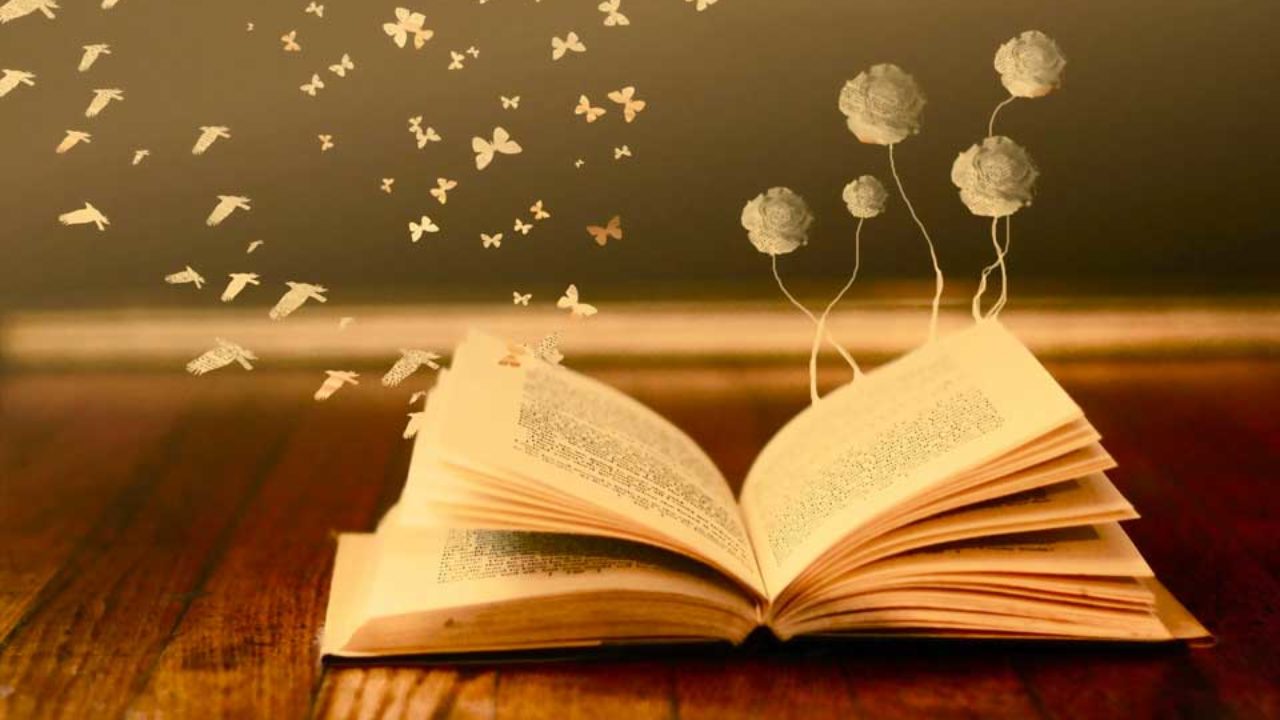 Absorbed into those pages,
An escape into new worlds,
Monsters, fairies come alive,
Rainbows, adventures at the same time!
Each flip invites a new turn!
The smell stealing me from me,
A whole new experience every single time!
Thank you!
Click here to read My Favourite Feeling 2.
©Aashi D Parekh