Here's My Favourite Feeling #4: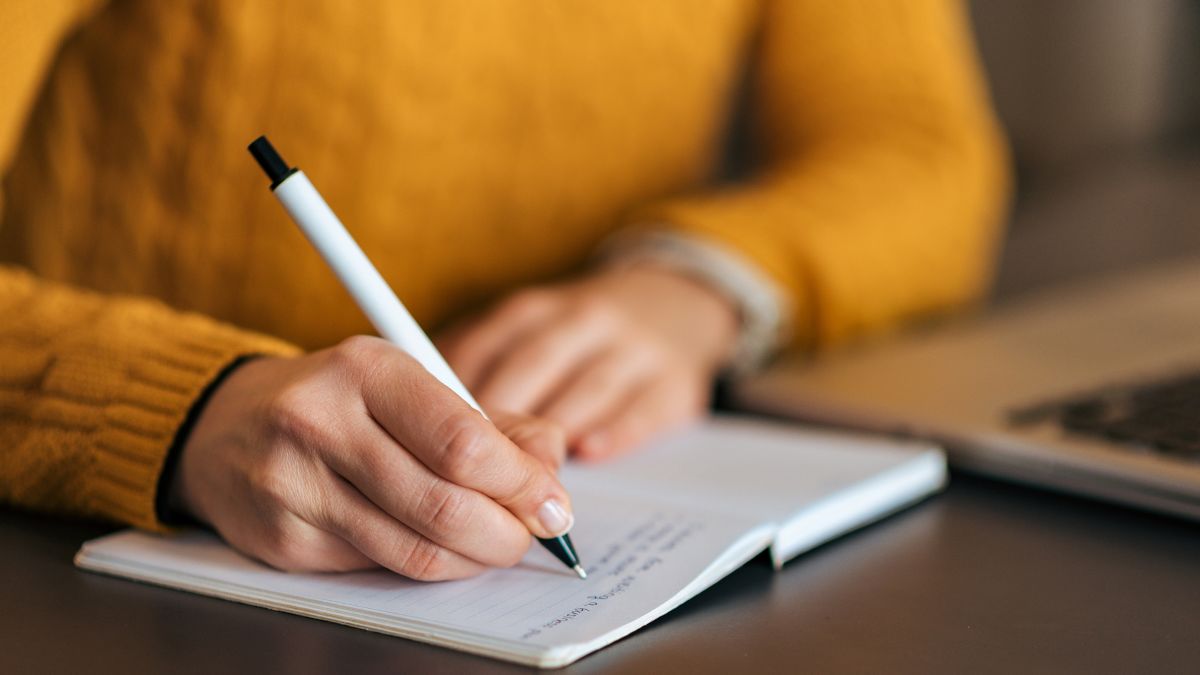 My expressions, in,
Make way out, in my scribblings,
Flows from my fingertips,
As inexperienced writings,
My deep breathings on my sheet!
Thank you!
I know these poems are not very well articulated and concise. That's because of the lack of time, before the festival. Also, these being my feelings, I decided to keep them simple. I hope you like the attempt.
Click here to read My Favourite Feeling 3.
©Aashi D Parekh