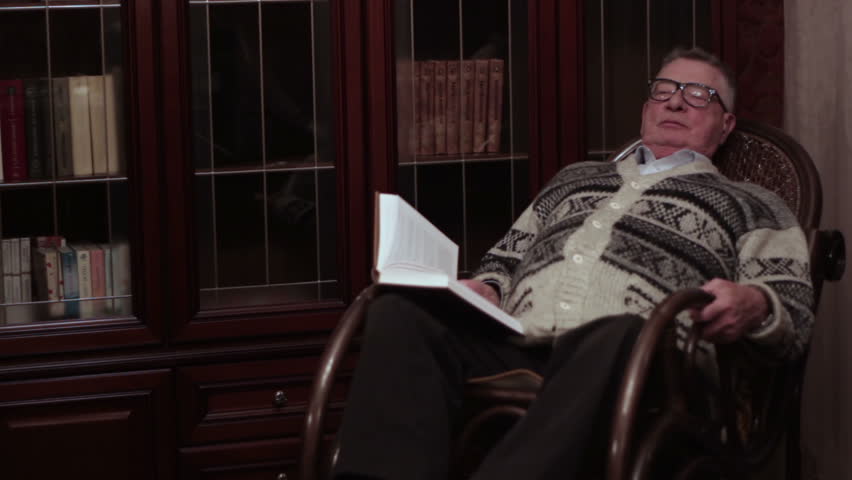 Taking a puff or two of his fancy cigar, he said, "Well kid, when you see death, just tell him, I ain't ready you skeletal piece of shit! And if I see you again, I'm gonna stick my foot up your ass!"
Feeling a little out of place, I drew all my courage to ask the most dreadful question to him, as pleasingly as possible, "My dear grandfather, how did you make it to 102?"
"Ha Ha Ha…… 102, that servile drudge of a number?", he chuckled at me in a great fit of laughter, his wrinkled face teeming with more lines than ever. He banged his loose, wrinkled fist violently against his worn, rocky wooden table, sending a sudden shiver through me.
"….Despite being a sponge and chain smoker?" , I asked, dubiously, my voice subdued.
Drawing another puff, he said, "Kid, just get this. It's simple!
I asked him with all the curiosity reflecting in my eyes, almost immediately, "How?"
To that he continued, "I'd rather heat my vigorous liver with rich, fragrant, red wine than die in that wretched bed of mine, groaning coldly, feeling blue. Mere 102 years of life?"
I interjected, "Mere?"
"Days, weeks, months, years? Those mere puppets, swayed by the cursed hands of the damned Mathematics! Ha ha….Numbers were always off my charts. How will they ever be capable of defining my life? These old wrinkles dare not be the result of me fretting over the unforeseen. I did welcome them with mirth and laughter, by living in the present, by being a spendthrift, by relishing my days, the way I commanded. I take not life, the way it comes. It dare not take me lightly, else I'll spurn all the guts off it."
I simply asked him, "So grandfather, how would your kind of life be?", my ears waiting to hear more and more from him.
"I make sure, I bury the dead past, deep, where I can never find it. And to fret over tomorrow, veiled in haze, was never on my list. All I do is, to embrace the bright, rising today. And being a merry joker in this hell of a life, being sanguine, makes my days the way I want. So death, better keep it's ass away from me. And that's with it. You get it, kid?"
I nodded and then grandfather drew his hundredth puff. Silence filled the void for quite some time. Grandfather slowly closed his eyes and gradually, his chair stopped rocking. It had been quite a while. The peace reflecting from grandfather's face and the absence of his deep snoring gave me butterflies. I called him, "Grandfather…..grandfather…..grandfather" , my voice amplifying with each turn.
And in a moment, I saw my grandfather wink merrily.
---
This post was written in response to a prompt provided by one of my writing clubs. It's been quite some while since I've blogged. Would love to get feedback on this post. Do let me know how you all are doing. Hit me up in the comment section.
Aashi D Parekh